Bola Nusantara
More Than Just Football Fans
From Sabang to Merauke, football runs in the blood of the Indonesian people, to be exact more than 200 million fans or 77% of the total population. This beautiful game brings people from various groups together to support or watch with people they don't know in one spirit of supporting their favorite team.
From Liga 1 to amateur competitions, Bola Nusantara presents news, features, analysis, opinions, videos, and memes about football in this country. Wherever the ball rolls, it is certain that Bola Nusantara will serve it for you.

For more information, visit : bolanusantara.com
First Football Gamification App in Indonesia
Tapping deeper into Indonesian football fans behavior, Bola Nusantara launched an app that highlights gamification of the official league using points and rewards. Fans can guess scores, first goal, and more using points to be redeemed into various rewards. Bola Nusantara now has more than 120,000 downloaders.

---
---
Brand Name : Nex Parabola x Bola Nusantara
Nex Parabola is a subscription satellite television service provider in Indonesia owned by Surya Citra Media and Garuda Media Nusantara. In a joint campaign with Pengamat Sepakbola & Bola Nusantara, they created a virtual viewing party (Nobar) to increase brand awareness so that Nex Parabola is already known by football fans in Indonesia. In the sports community of Pengamat Sepakbola & Bola Nusantara, Nex Parabola created new euphoric ideas to watch the football match we know as the "Piala Menpora" Final Match in April 2021 together but via virtual Zoom so that everyone can enjoy football matches at home and have fun together on virtual Zoom.

Nex Parabola x Bola Nusantara
---
Nex Parabola x Bola Nusantara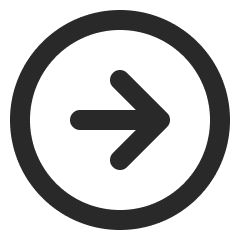 LET'S CREATE CREATIVE PROJECT